1915 Constitution


The 1915 version of the Constitution of the Pithotomy Club was published in the form of a small pamphlet.
Over the thirteen years of the club's existence, the Constitution had become much more formal and complex
than the original handwritten version. Also included was a list of "Fellows of Pithotomy,"
and readers will note many famous names.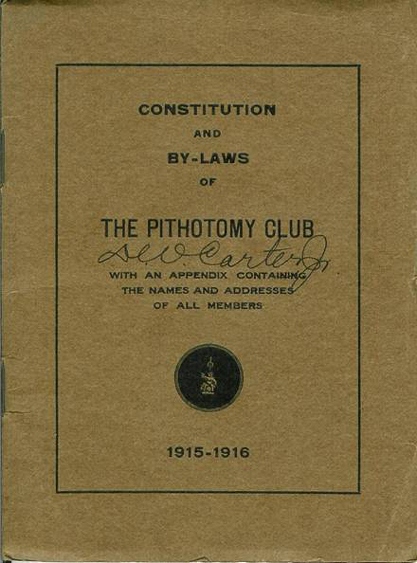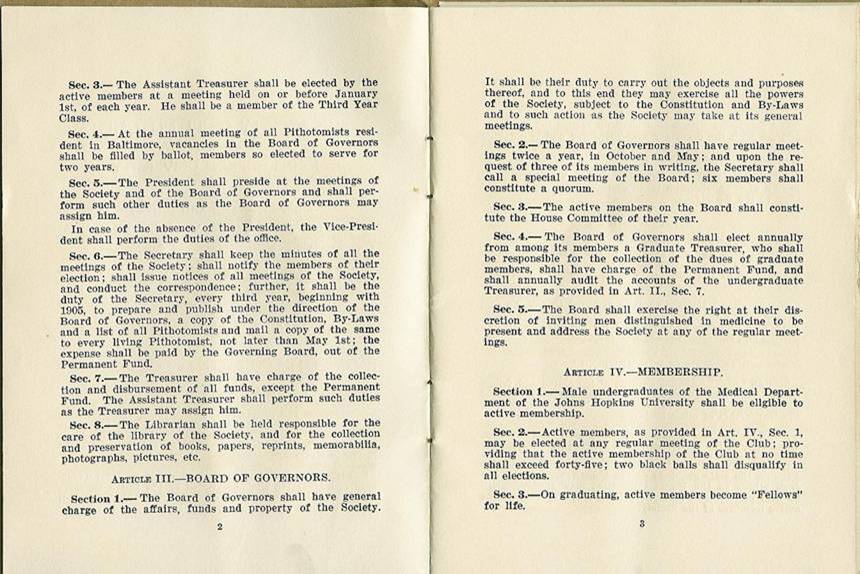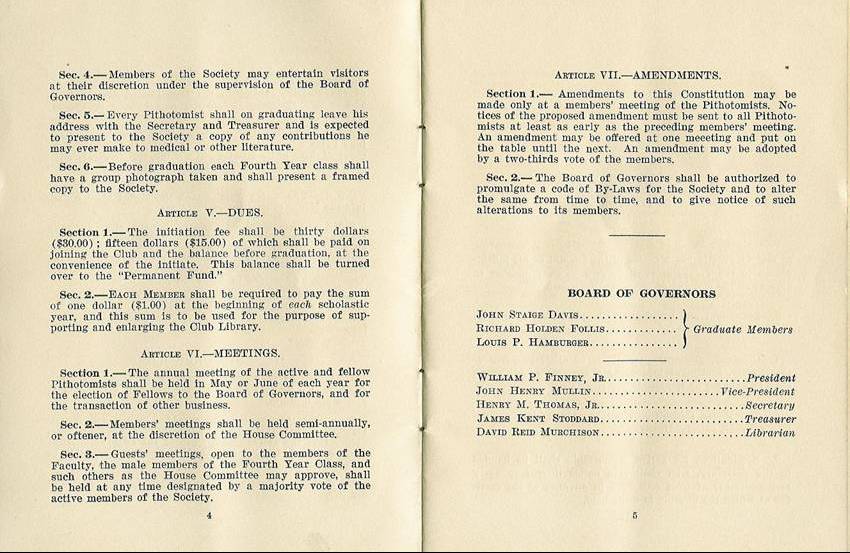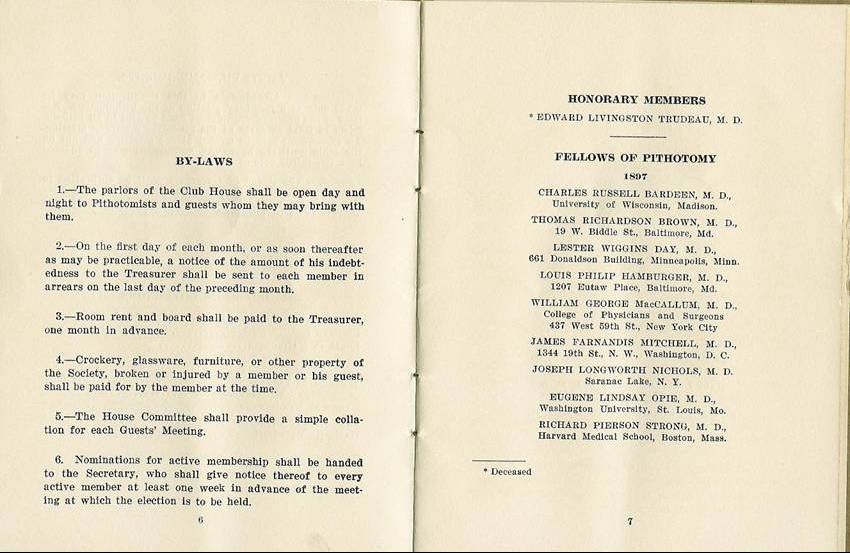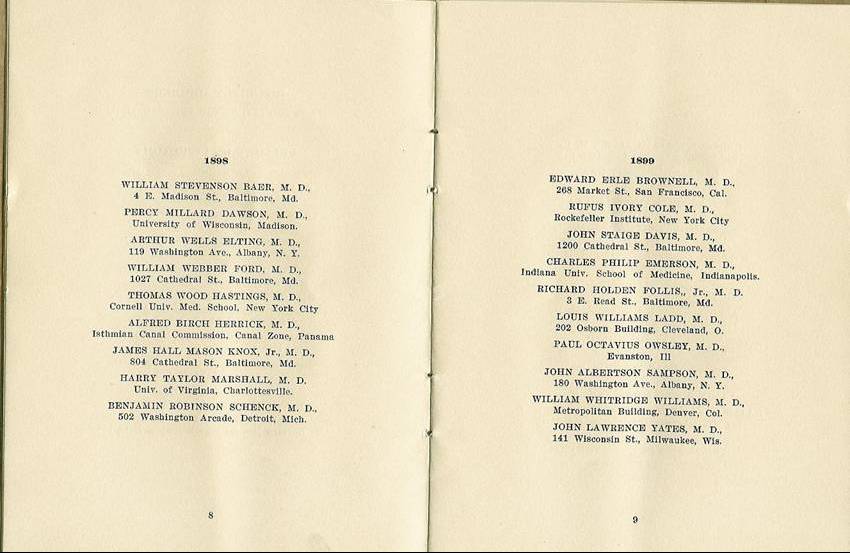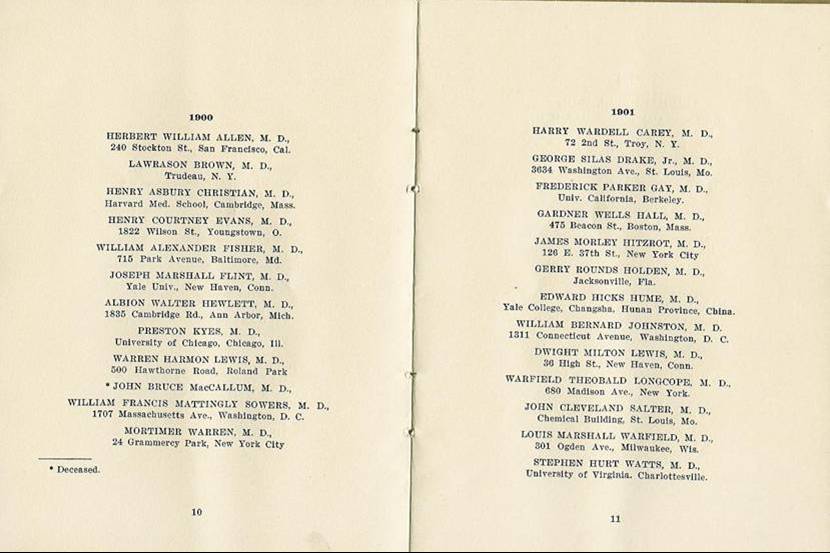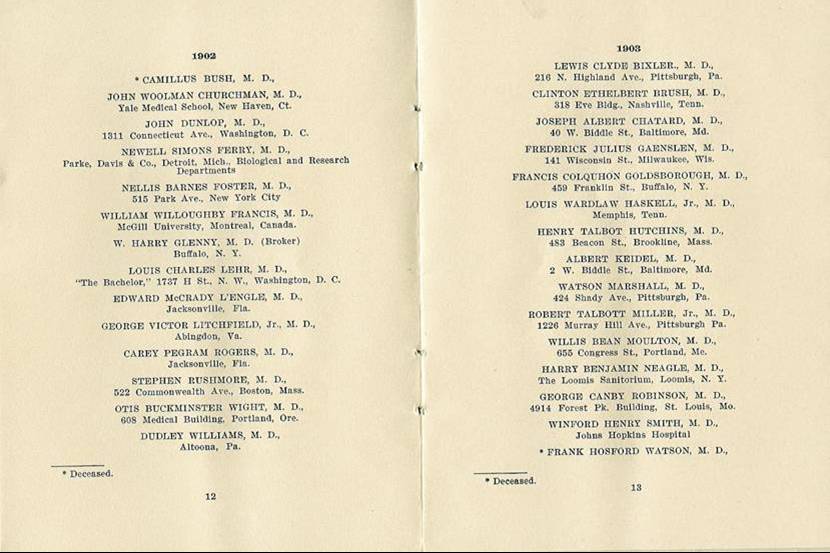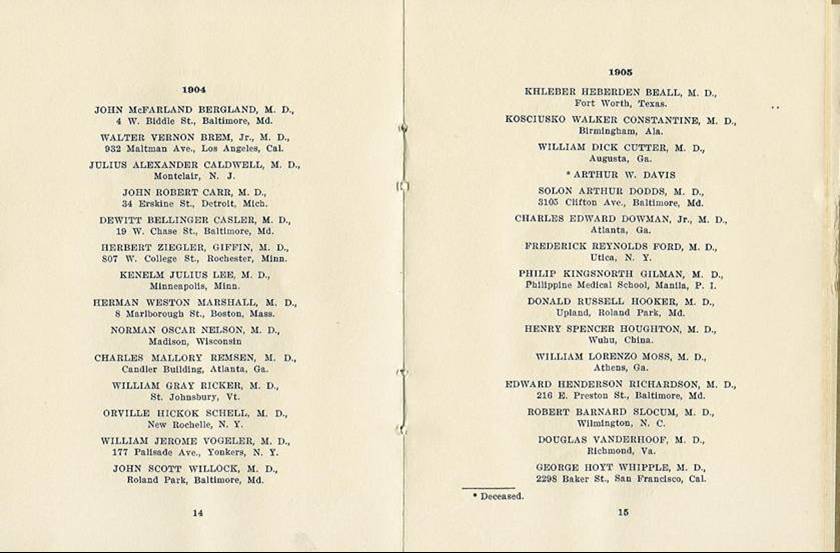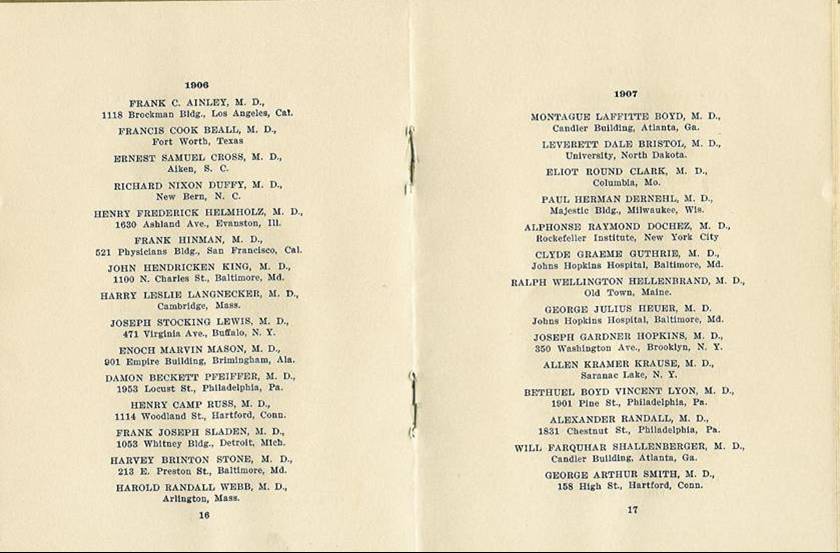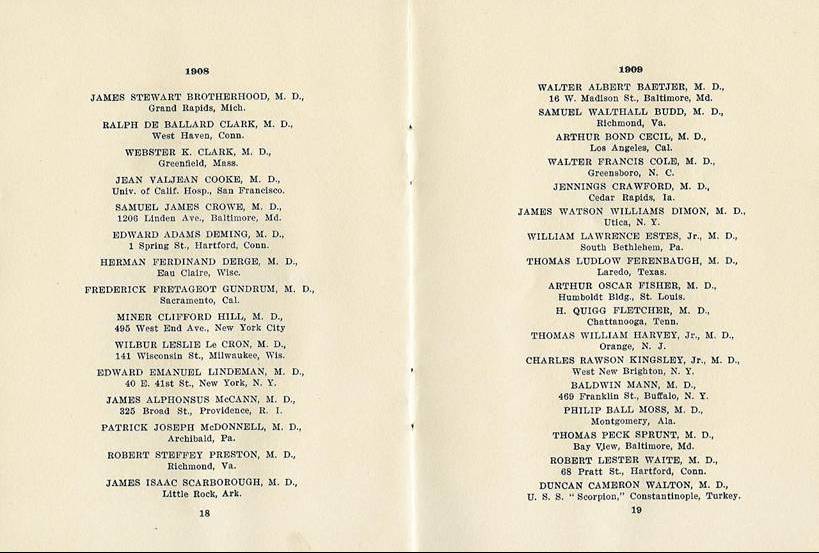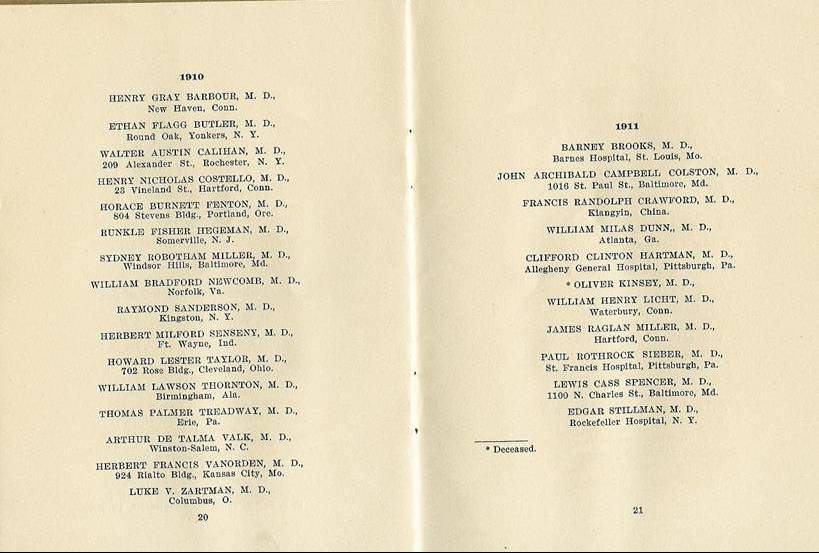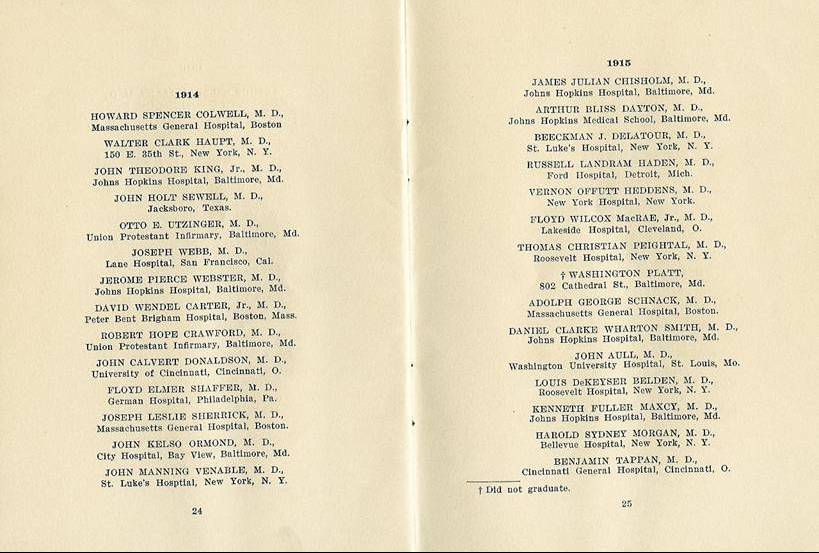 This advertisement was included with the Constitution: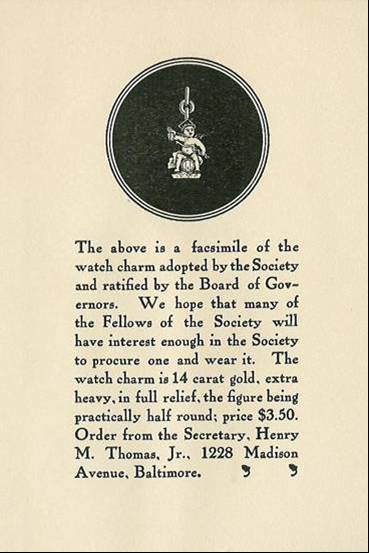 Home | About | History | 1897 Constitution | 1915 Constitution | 3000 Years Ago | Photographs